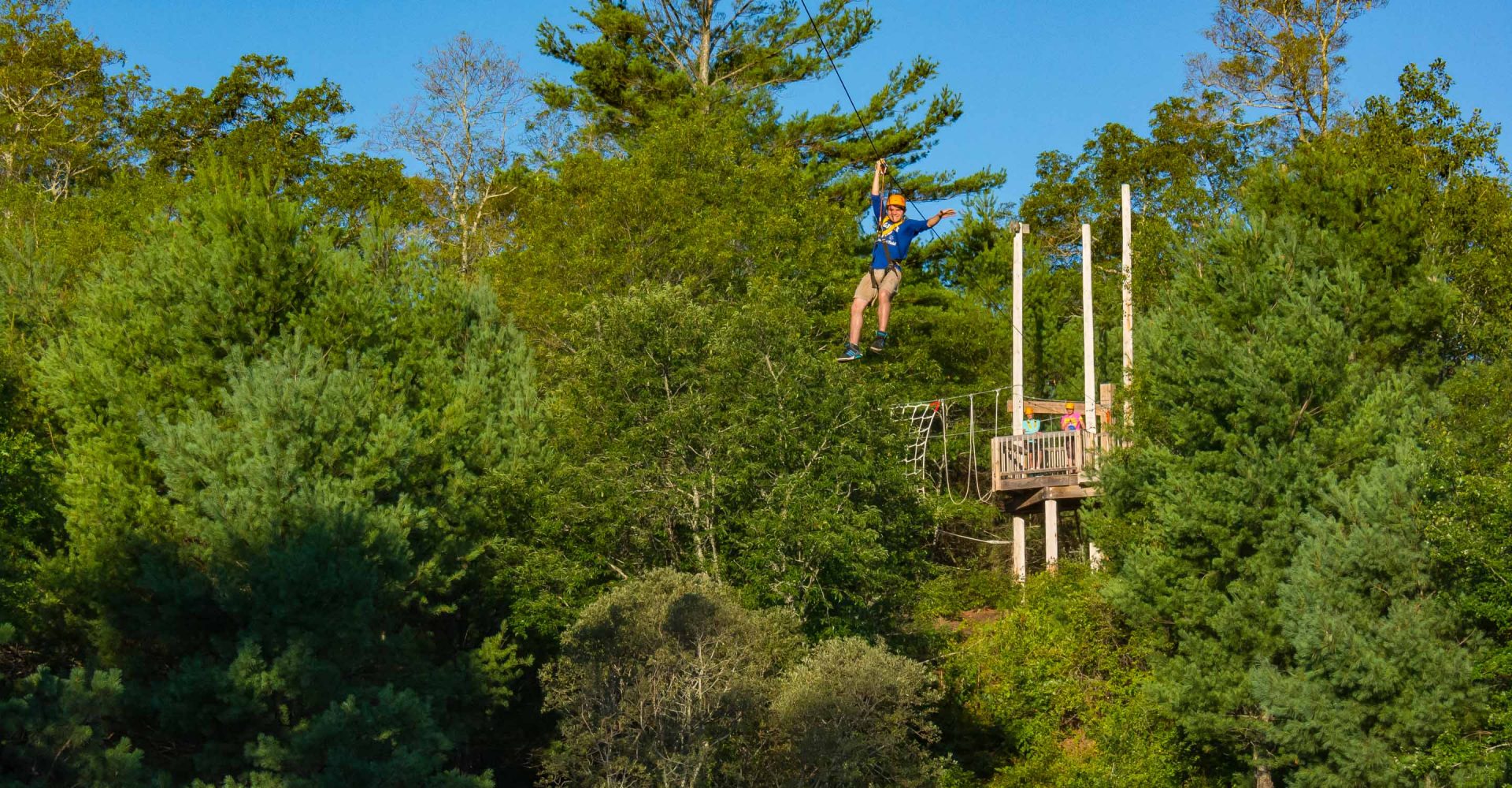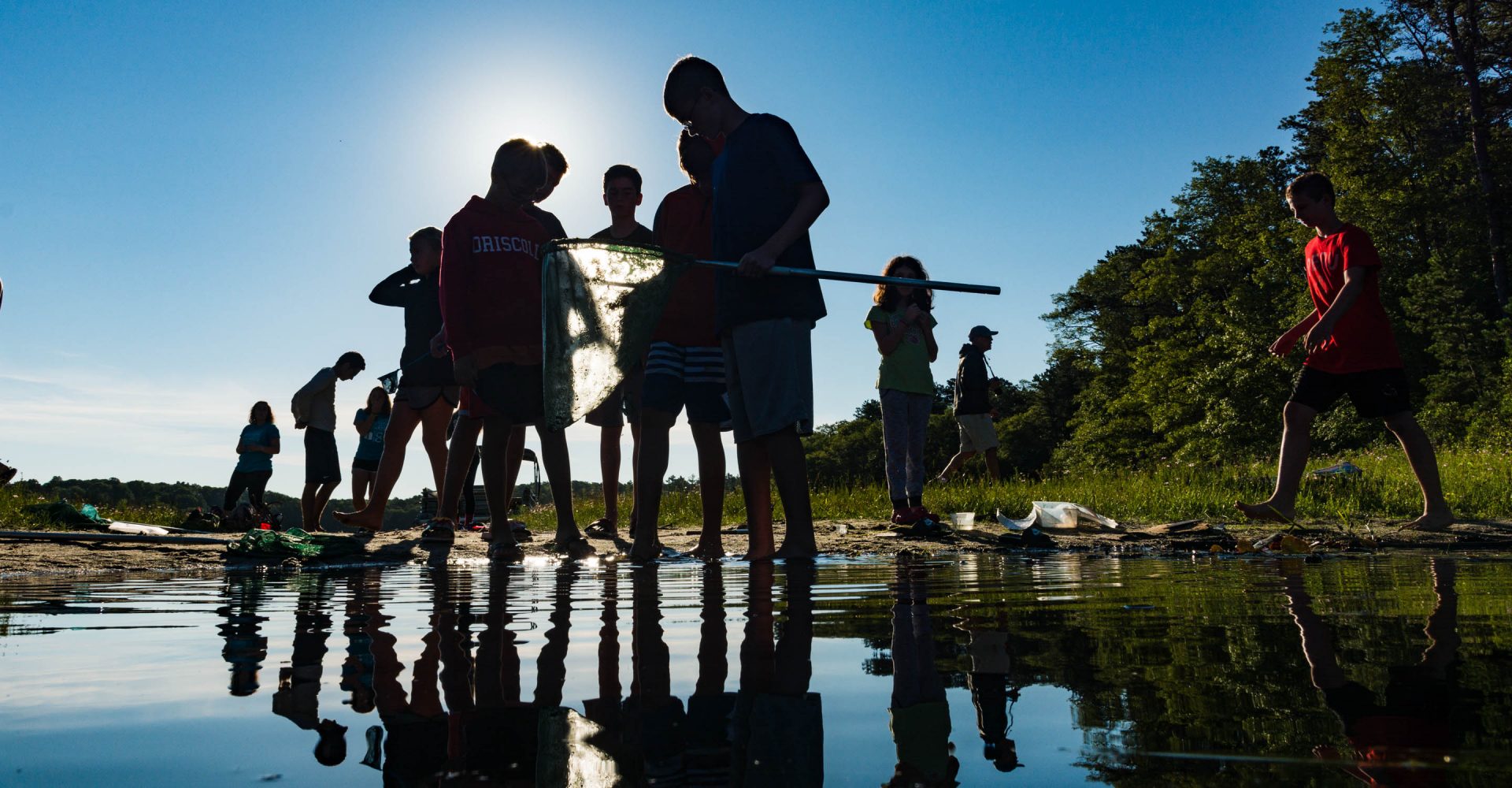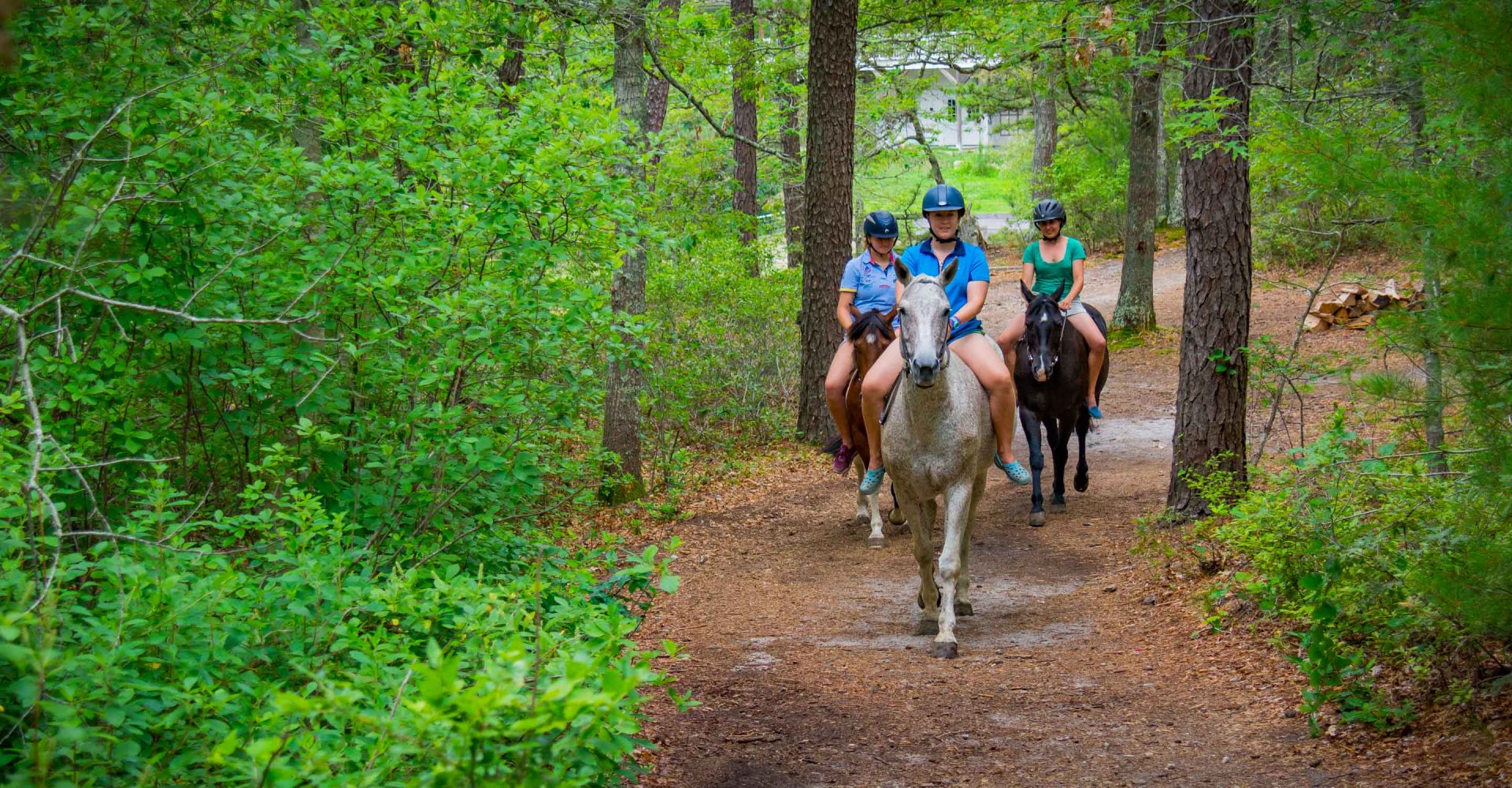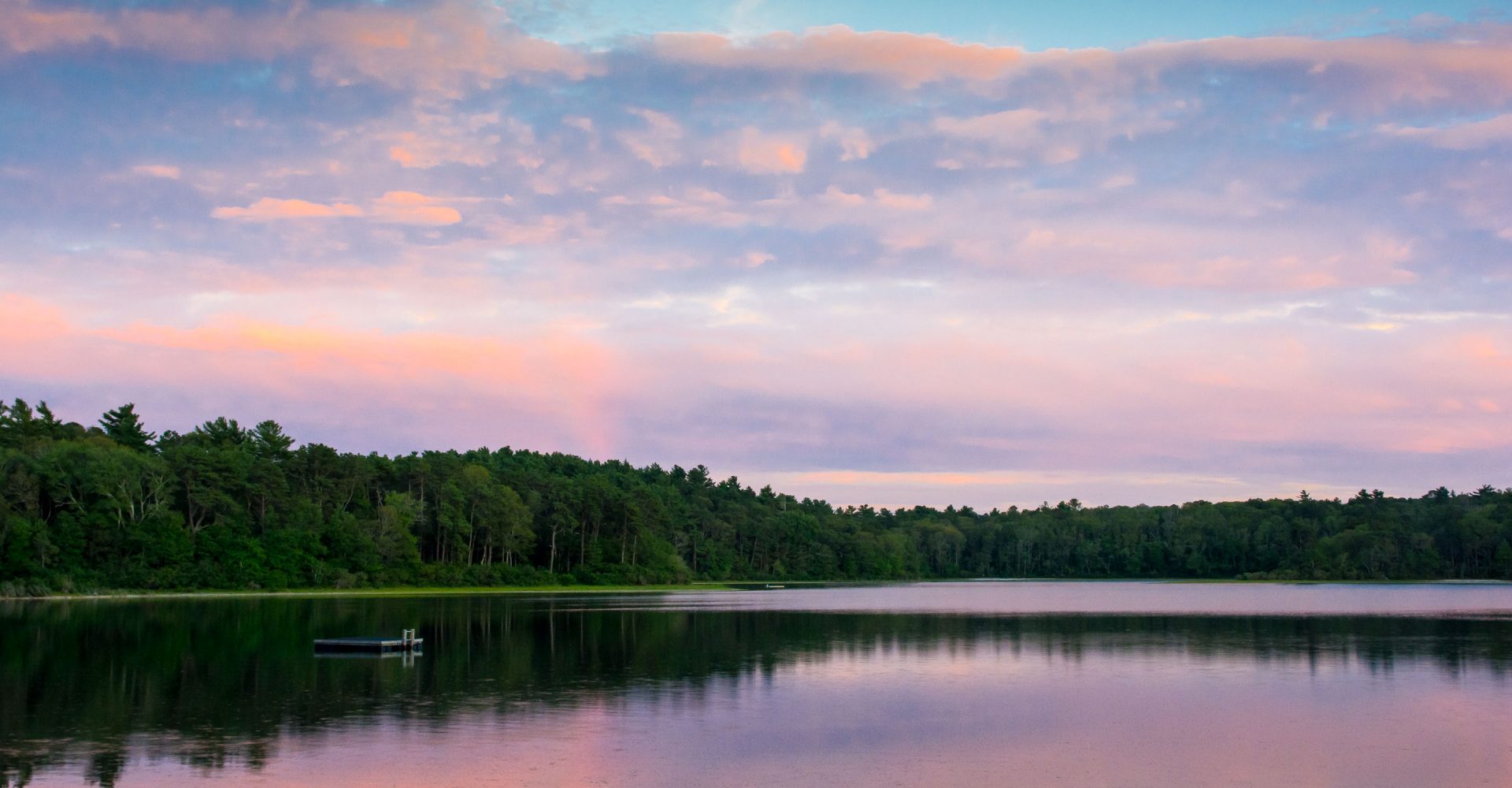 Learning, Growing,
Belonging.
Developing conscientious citizens by instilling wonder,
encouraging stewardship, and cultivating community.
300 Acres of Forest, Fields and Freshwater Ponds of Cape Cod
The Burgess Outdoor Education & Retreat Center is the perfect place for your middle school education experience, your university program or your organizations annual retreat.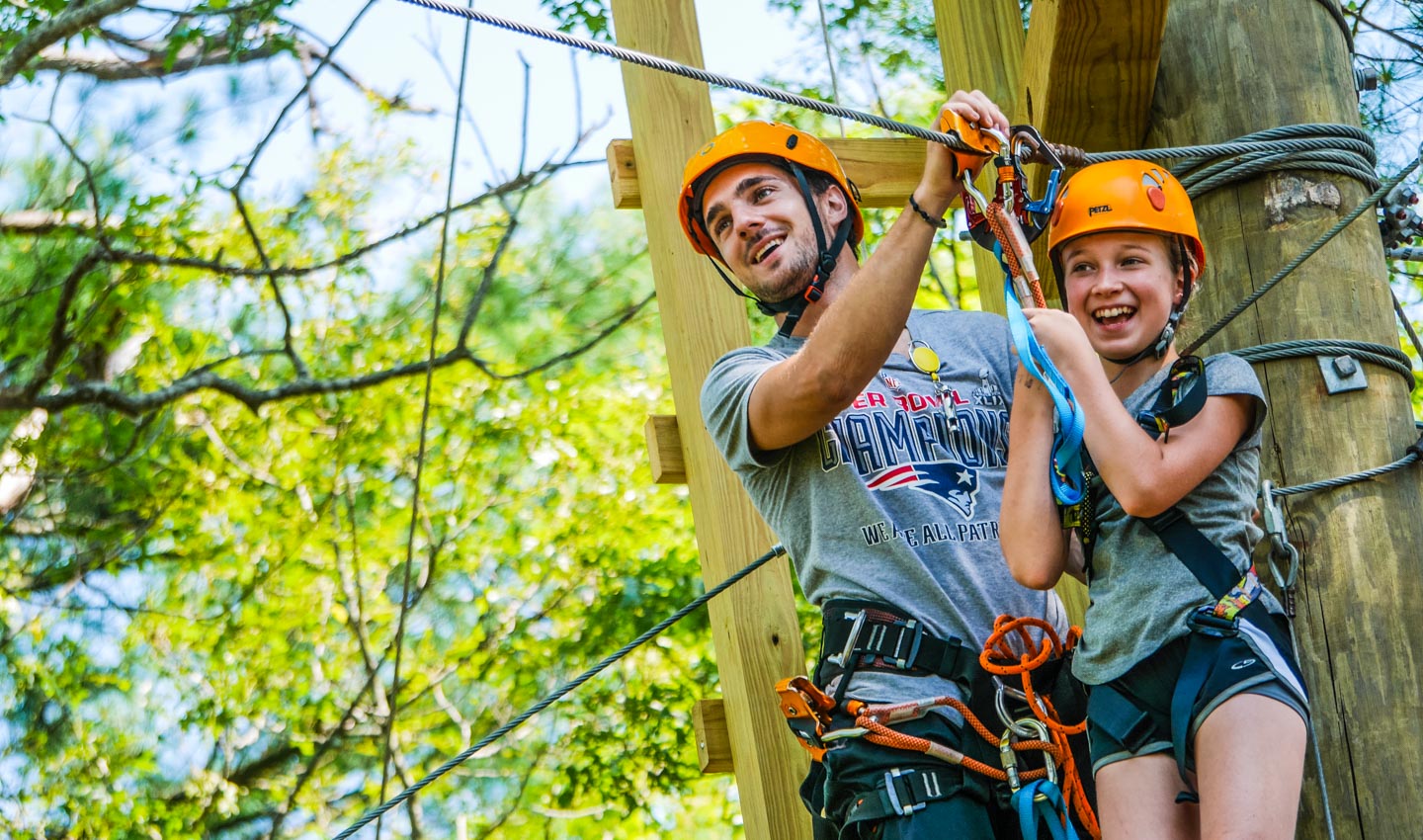 Camp Burgess & Hayward
Our Summer Camp
Established in 1928, the South Shore YMCA Camp Burgess and Hayward has been a leader in Massachusetts camping for over 85 years. With one and two-week sessions, Camp Burgess & Hayward have programs for boys and girls ages 7-16.
visit the site