Adventure Education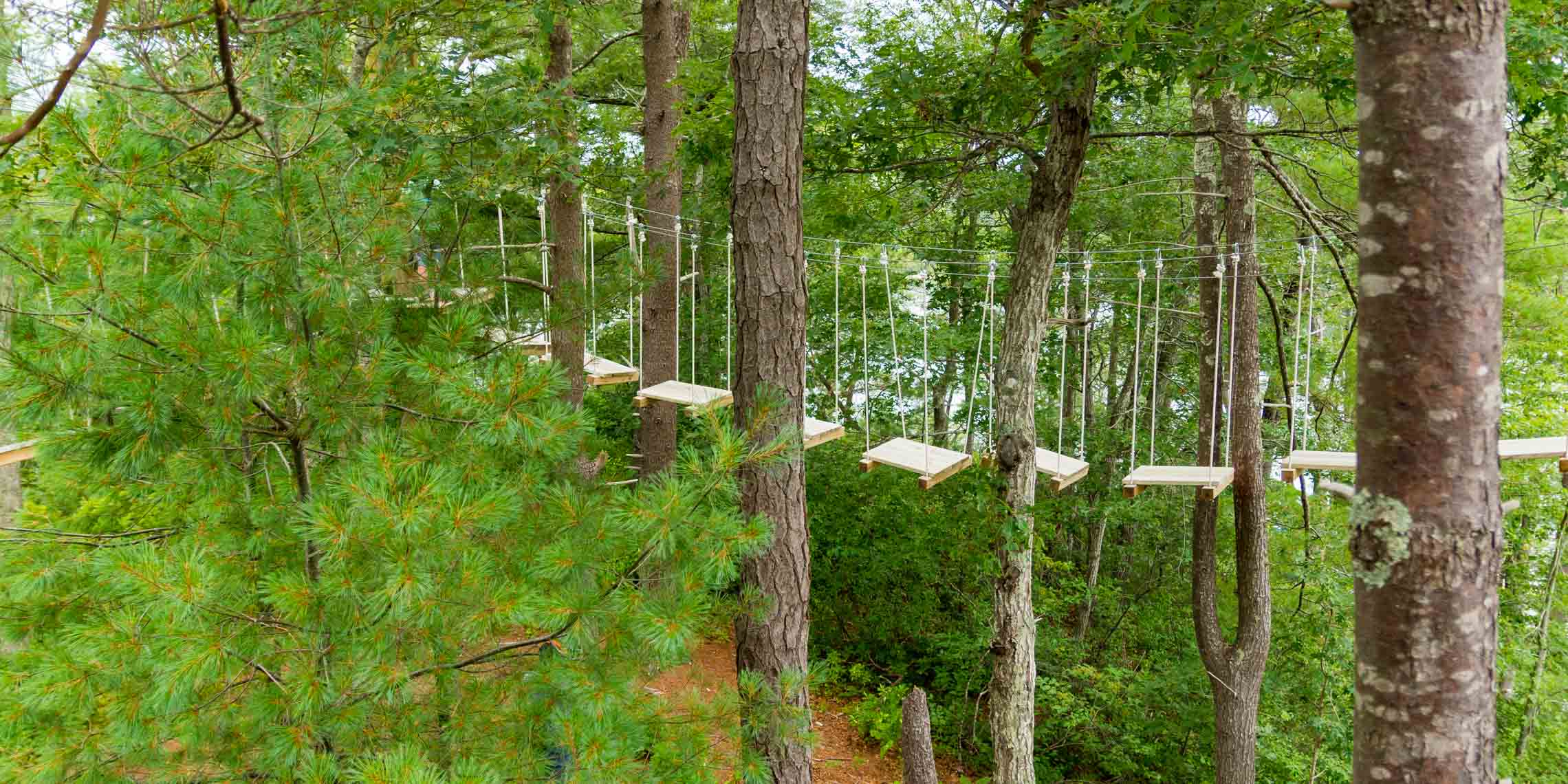 Participants practice goal-setting skills, overcome fears, and experience the rush of accomplishment on our state-of-the-art high ropes solo course or our 30-foot-tall outdoor climbing tower.
Team membership skills blossom during our group challenges class, which builds a group's ability to work together to solve increasingly difficult challenges in field activities and on our forested low ropes course. Or take your group's learning adventure to the next level on our unique team high ropes course elements!
Our outdoor skills classes such as canoeing and archery offer a glimpse into history as students learn about and practice these time-honored recreational traditions.